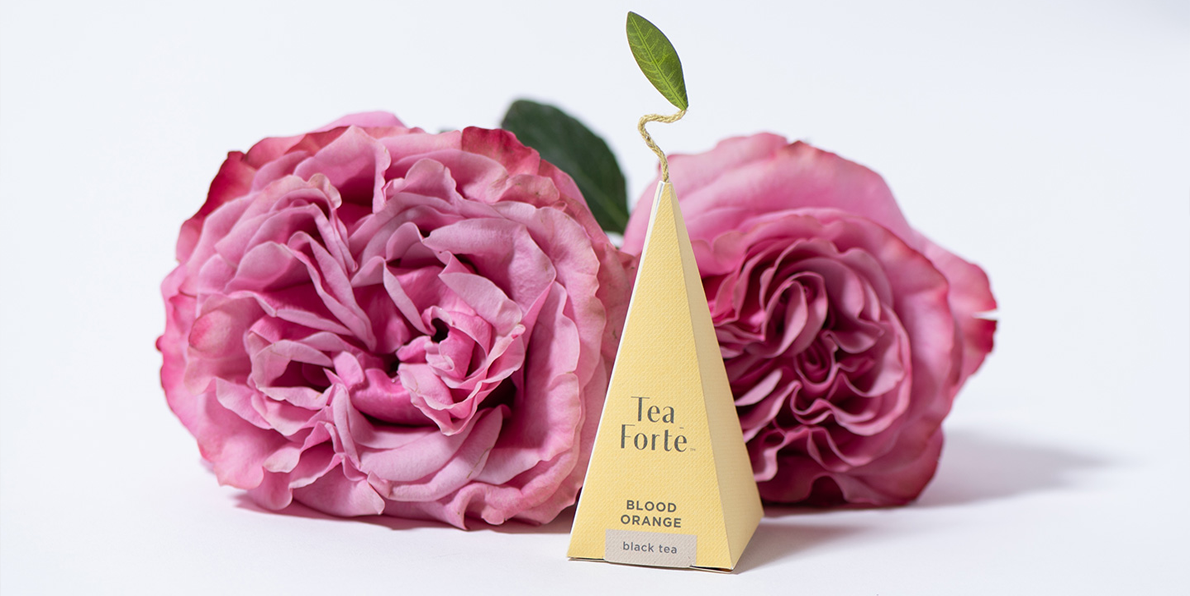 Mother's Day is a time-honoured tradition that celebrates the incredible women in our lives who have played a maternal role. However, we believe that this special occasion should also be used to appreciate all the amazing women who have made a difference in our lives. It could be your grandmother, aunt, sister, or friend who has been there for you during the good times and the bad. That's why we have curated a selection of gifts that are perfect for this special occasion.
Herbal Retreat Presentation Box
The Herbal Retreat Presentation Box is an excellent choice for anyone who needs some time to unwind and relax. This gift box contains a range of herbal blends designed to calm the mind and soothe the soul, making it the perfect gift for someone who deserves a little pampering. This box contains a selection of six of our favourite herbal teas, including chamomile, peppermint, and rooibos.
If you're looking for something a little more floral, the Jardin Presentation Box is sure to impress. This premium presentation box features a range of premium teas in a beautiful floral designed box from a collaboration with the New York Botanical Gardens. The box contains a selection of six floral-inspired blends, including chamomile lavender, passionfruit jasmine, and lemon verbena.
Bombai Chai Tea and White Ambrosia Tea
Finally, we have two loose-leaf teas that are sure to delight all tea lovers. Our Bombai Chai tea is a delicious blend of black tea, cardamom, ginger, and cinnamon, while our White Ambrosia tea is a delicate blend of white tea, vanilla, and coconut. Both are beautifully packaged and when paired with an infuser, make an excellent gift for anyone who appreciates an exceptional cup of tea.
Show your love and gratitude by gifting them with our premium tea selection. With our carefully curated presentation boxes and premium loose-leaf teas, you're sure to find the perfect gift for those special women in your life.
Order now and make this Mother's Day a memorable one!