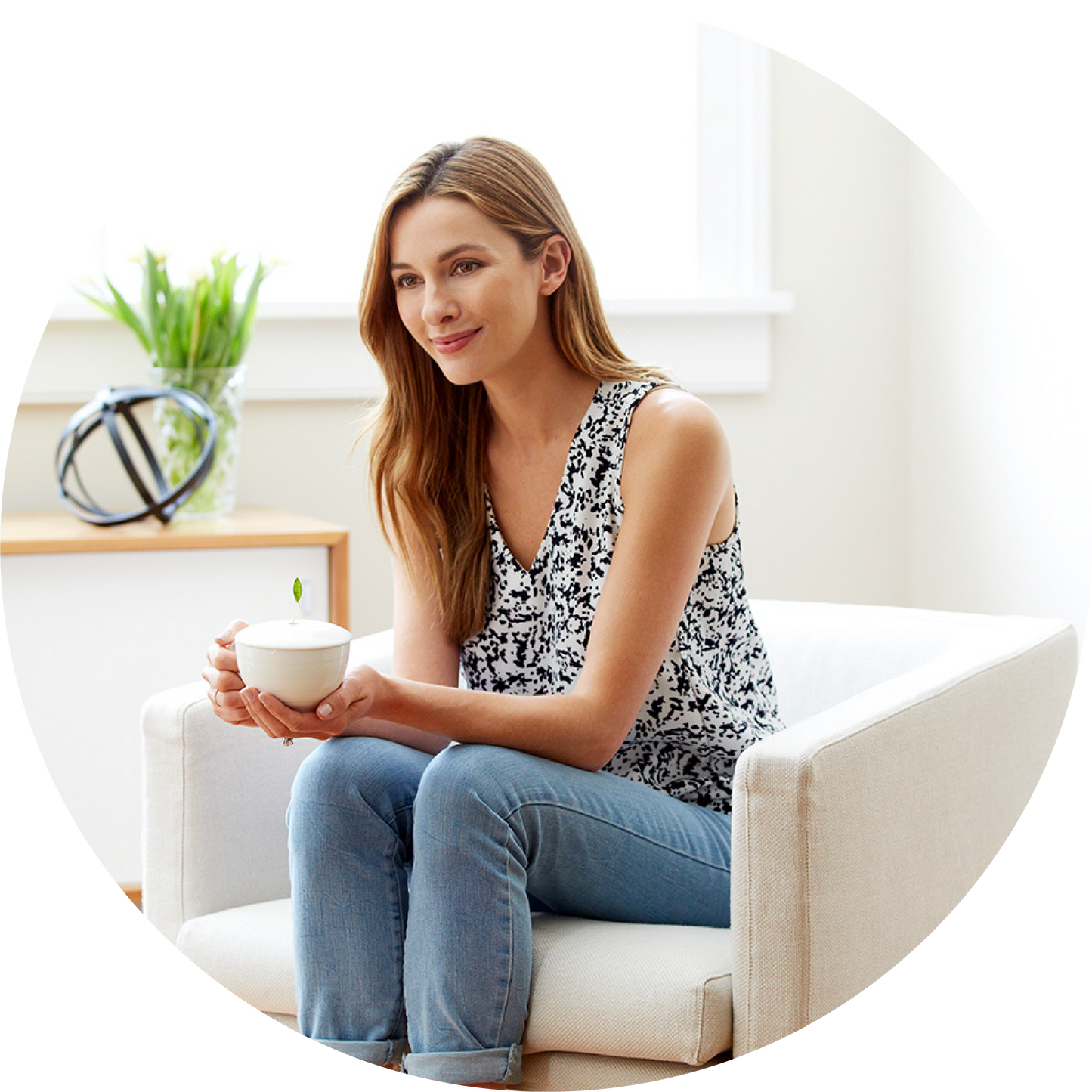 Extraordinary teas meet unparalleled presentation for an exceptional experience that could only be Tea Forté. We work directly with growers that share our dedication and determination to producing the definitive expression of every type of tea we feature. Our ingredients represent less than 1% of all the teas available worldwide. Our diverse, subtle flavours are a result of creating without compromise.
Handcrafted luxury tea blends, design-driven accessories and exquisite packaging come together for an experience worth savouring every day. Steeped in over 35 countries, Tea Forté is proudly featured at leading hotels, restaurants, resorts and retailers.
"I absolutely love ordering Tea Forté and sharing the gorgeous and extremely unique pyramid infusers with friends. They are always a joyful conversation piece. I particularly love the chakra chai teas. It is extremely hard to find anything else to match the rich flavours and beautiful spices of these stunning teas. They are not only beautiful to relax and enjoy but also perfect for lovely gifts."
Cheryl
"I was never really a tea drinker until my girlfriend bought me a box of Tea Forté as a present. That changed very quickly - these teas are delicious. Tea Forté has now become my go to drink whether I'm having breakfast, at work, or just relaxing at home. It's hard to choose a favourite because I enjoyed sampling all the different flavours but I can't go past the Cherry Cosmo. I would recommend Tea Forté to tea enthusiasts and non-tea drinkers alike!"
Adam